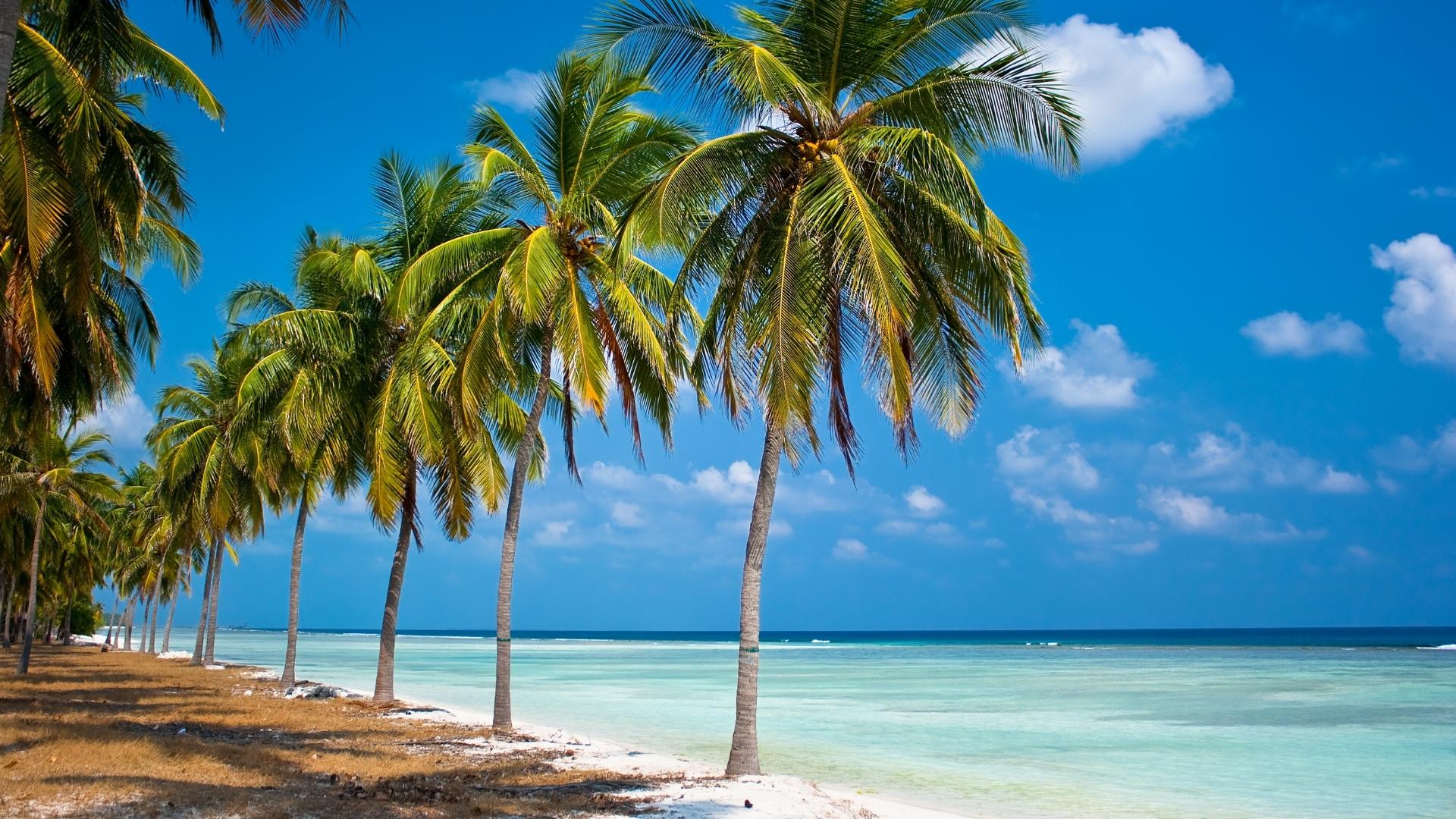 A splendid cluster of islands on the Arabian sea with coral reefs, azure waters, serene bluish lagoons, palm trees, bewitching sunsets and pristine sandy beaches awaits you. Obtaining a permit to visit Lakshadweep is mandatory irrespective of Indian or foreign nationals and dedicating five days is sufficient to hop and explore the permitted islands. The only recommended option to book your trip is through the government-operated organization SPORTS (Society for Promotion of Nature Tourism & Sports) or its authorized travel agencies, as the travel arrangements and bookings are quite tedious to handle by yourself.
The most suitable time to plan your trip is between October to April. Cochin is the only gateway to Lakshadweep by air or sea, and Agatti is the only airport with access to Lakshadweep. Other islands from Agatti are accessible by speedboats; however, helicopters are available for Kavaratti depending on the weather conditions. Some of the accessible heavenly islands on Lakshadweep are:
Kavaratti
The administrative capital of Lakshadweep offers exotic marine life and untouched coral reefs for divers. Kavaratti has a few tourist spots, including the Ujra mosque, an ancient and attractive out of numerous mosques on the island, a marine aquarium and the main beach.
Kadmat
The island has something better to offer than Kavaratti, the long beach, palm groves, breathtaking lagoons and world-class diving place for all levels of divers.
Minicoy
Minicoy is the southernmost island isolated from all other islets and quite distinctive in its culture. The island stands with a magnificent landmark of an old lighthouse built by the British in 1885. The island has a large lagoon, well-organized villages and beautifully maintained village huts. One can witness mysterious ancient shipwrecks, colourful race boats and traditional folk dances performed on festive occasions. Booking the "Swaying Palm Package" is a wise choice to experience this little heaven to its fullest.
Bangaram
A small uninhabited island close to Agatti, surrounded by a shallow lagoon confined by a coral reef, provides an amazing experience of quarantining contemporary life. Beach cottages are close to shores to watch the bioluminescence planktons impart a bluish glow on the sands during the night. One can hear the sounds of nature and observe the bright night skies.
Kalpeni
Endowed with a serene seascape, coral reefs, vivid shades of bluish waters, and a wide variety of marine flora and fauna make, one feels enchanted on this island. Facilities for water sports are available for enthusiasts as well.
Thinnakara
A small island lies close to Bangaram with indigenous huts and marvellous lagoons overlooking palm trees and shimmering sandy beaches. One can feel like a pleasurable stay on a private island. Glass-bottomed boats are available here to enjoy the stunning view of marine life underwater.
Planning your trip to Lakshadweep has less freedom as most of the itinerary is decided by the government authorities. However, flying by air provides some room to customize the itinerary; consulting your travel agent may help you. Some authorized travel agencies are capable of making the arrangements to visit Bangaram and Thinnakara islands as well.